Learn online media skills that attract new opportunities in journalism and beyond. Take your career to new heights with cross-disciplinary knowledge.
Gain skills for the modern web
The Academy Promise: To be clear and intentional about why each course is worth your time. All courses are intended to be actionable. Our goal is to enable registrants to apply new skills to immediate, real-world practice.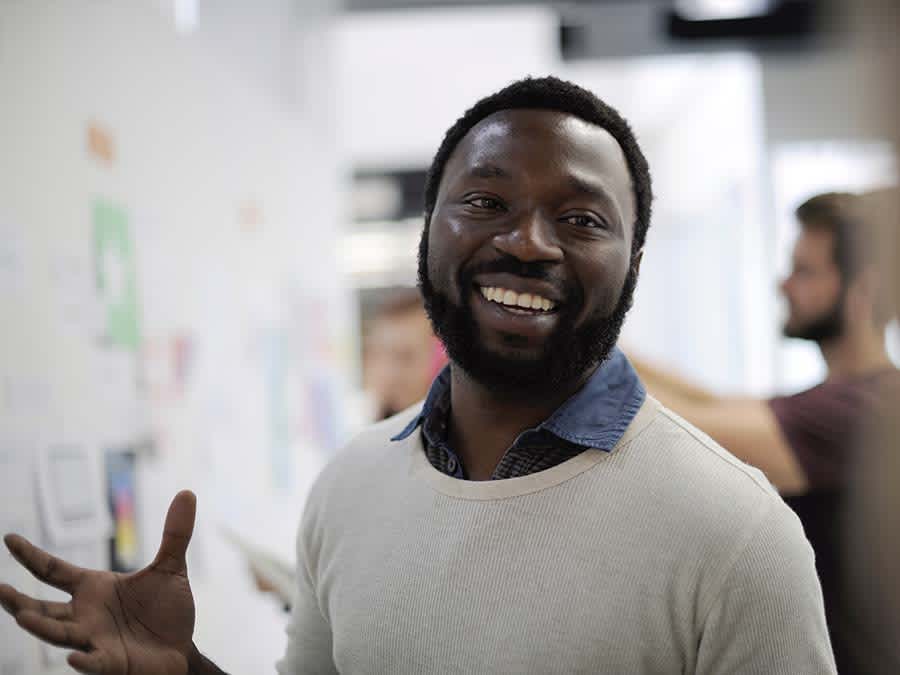 Academy training for individuals
Learn from anywhere at anytime. Boost your skills with short, flexible online courses designed to fit your life.
Learn more about individual lessons and courses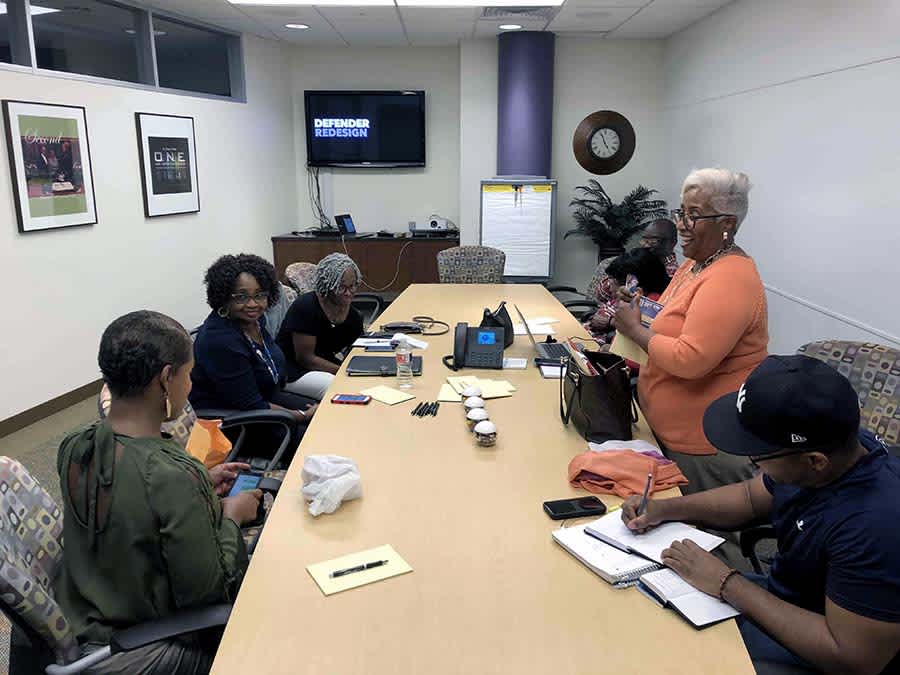 Academy training for organizations
Empower your entire newsroom to level-up across teams. A team's shared knowledge leads to shared team successes.
Learn more about training for organizations
Explore new pathways in online
journalism and technology
Here, a list of questions that are commonly asked