We're a black-owned editorial design, web development and storytelling studio.
We give special attention to publishers of color who seek to embrace emerging technologies. We provide our clients with a suite of services including web development, content strategy, audience engagement and newsroom up-skilling.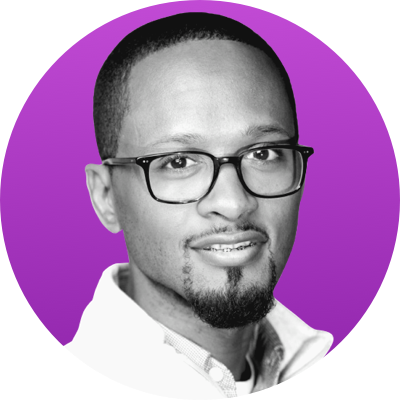 Michael Grant
Founder, RESEARCH LEAD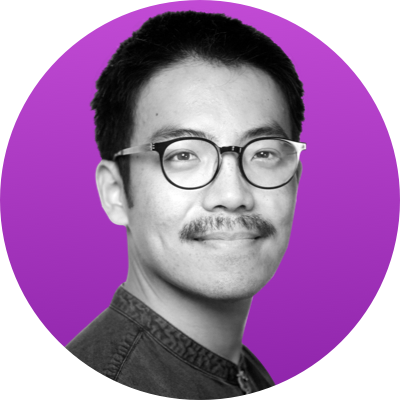 Gabe Hongsdusit
design lead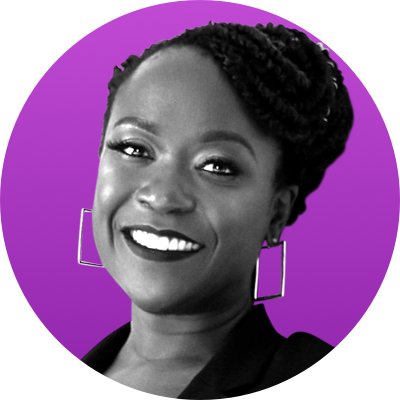 Donecia Pea
SENIOR PROJECT Lead
Mark Stringfellow
editorial LEAD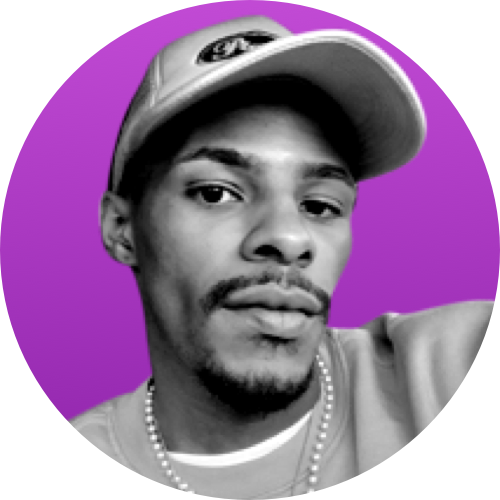 Jayson Overby
PRINT + DIGITAL DESIGNER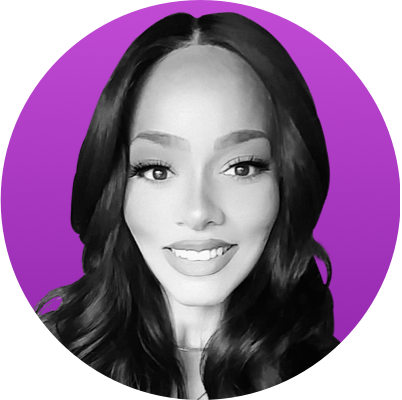 Basha Warren
PRINT DESIGN LEAD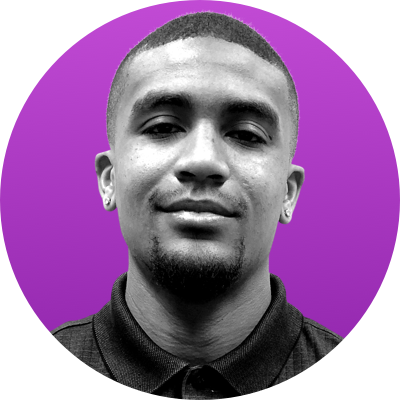 Jawon Thomas
PRINT + DIGITAL DESIGNER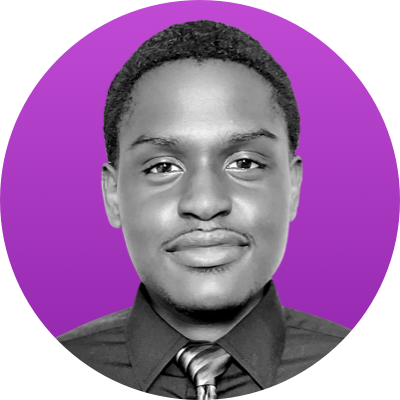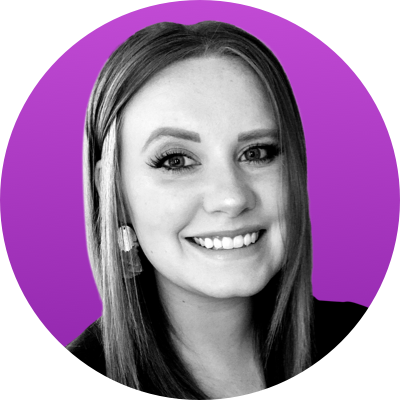 Brittany Meeks
EXECUTIVE ASSISTANT
Rendering design experiences informed by user needs.
Defining the creative vision
of publishing brands.
A distributed approach
to workflow efficiency.
Top-tier WordPress web hosting with extras included.
Custom knowledge base, tutorials and live support channels.
Extensive on-site, in-person,
and remote training.
Here are some things we're commonly asked