We're a black-owned editorial design, web development and storytelling studio.
We give special attention to publishers of color who seek to embrace emerging technologies. We provide our clients with a suite of services including web development, content strategy, audience engagement and newsroom up-skilling.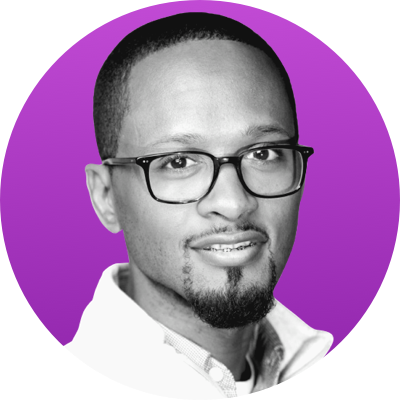 Michael Grant
Founder, RESEARCH LEAD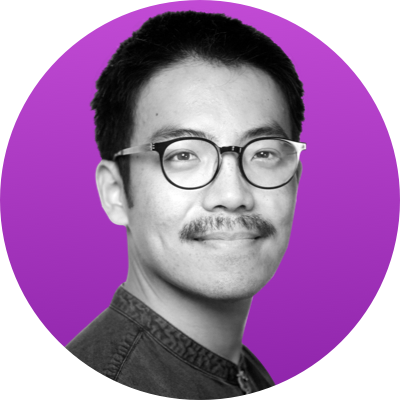 Gabe Hongsdusit
design lead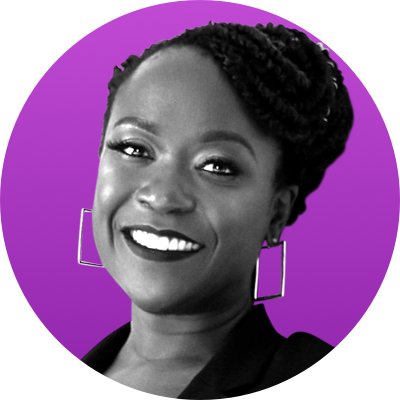 Donecia Pea
SENIOR PROJECT Lead
Mark Stringfellow
editorial LEAD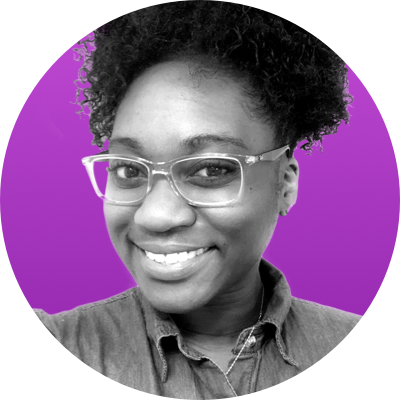 Samiria Percival
PRINT DESIGN LEAd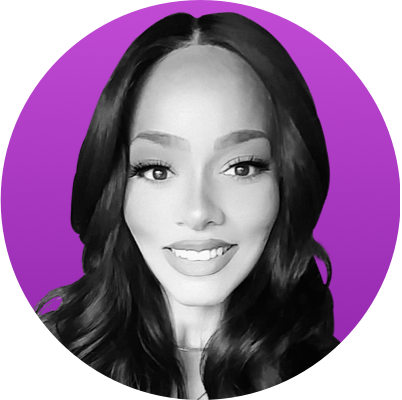 Basha Warren
PRINT DESIGN LEAD
Rendering design experiences informed by user needs.
Defining the creative vision
of publishing brands.
A distributed approach
to workflow efficiency.
Top-tier WordPress web hosting with extras included.
Custom knowledge base, tutorials and live support channels.
Extensive on-site, in-person,
and remote training.
Here are some things we're commonly asked